So you didn't make it to CES this year. You could have hung out with me and 170,000 of your newest friends, navigating 4500 exhibitors. No? Maybe you stayed home and caught some highlights online or on television. Either way, it was tough to cut through all the noise and the hype. What are the trends, really? Is 5G really here? Are those gadgets in the "news" really just paid placements (I always wonder)? So hard to tell.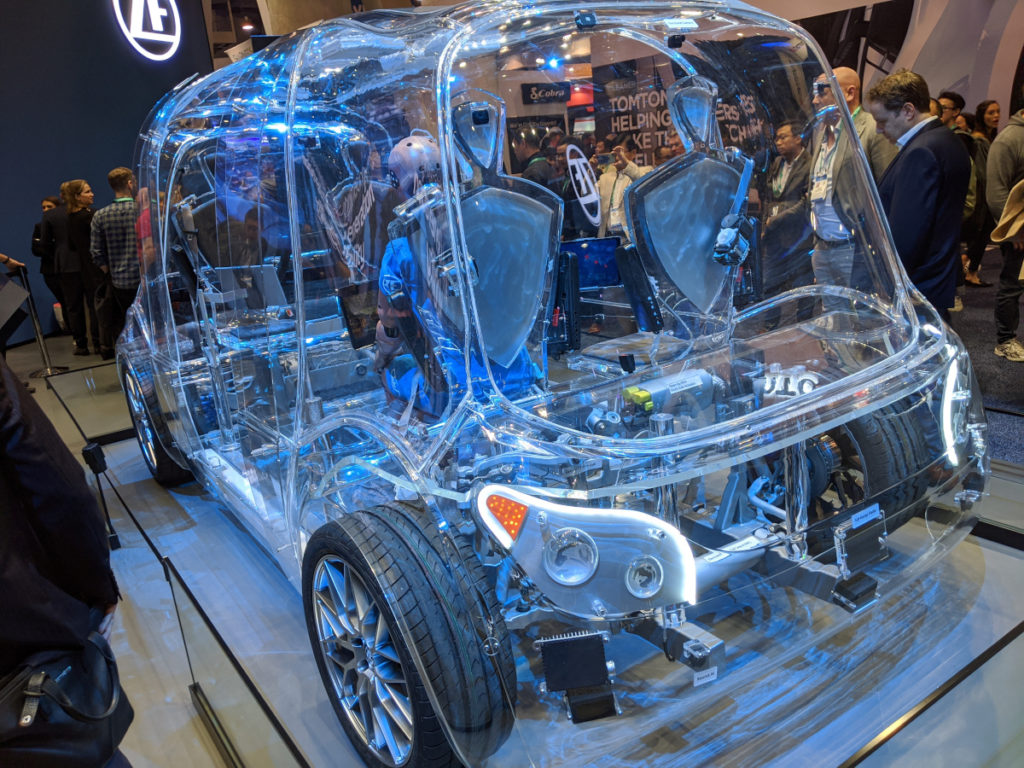 So why do I go? CES is a great place to open yourself to what is possible. And it is a place where you can find people working the booths who really know their sh*t. I love to roam the exhibits and talk to the people who built the technology. The Ph.Ds, the founders, the inventors. Find out what something really does. How it works. Why they think it matters. Really dig in to where hype and reality meet up.
So, what'd you miss?
Here's the rapid rundown of what I learned this year, summed up in 6 tech trend takeaways.
1. Internet of Everything. Ever expanding.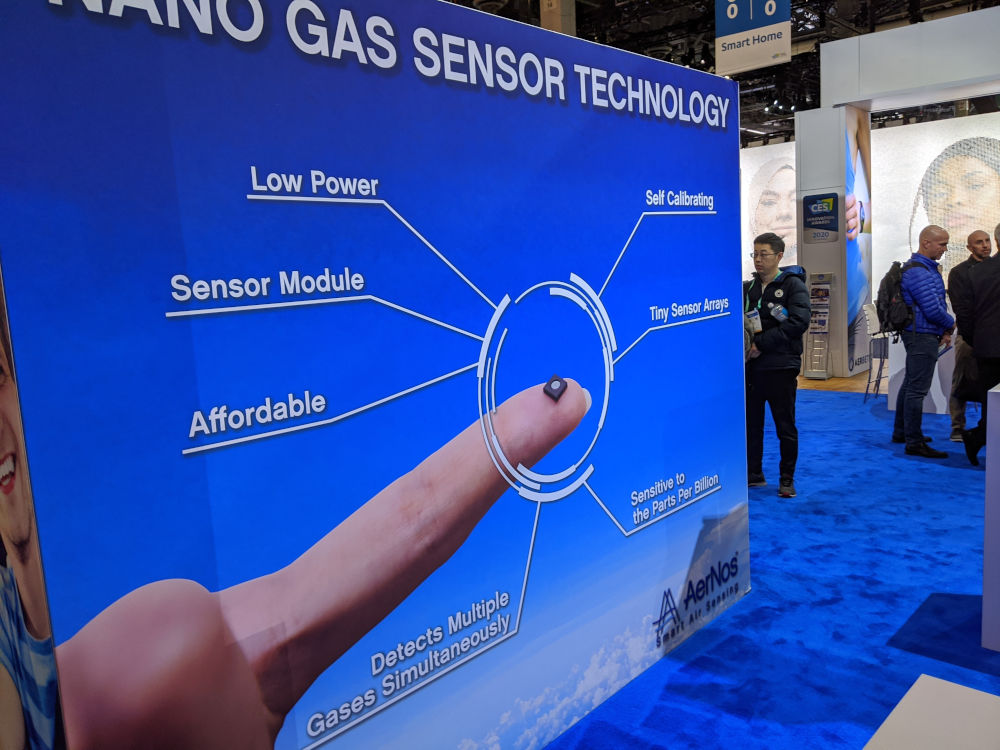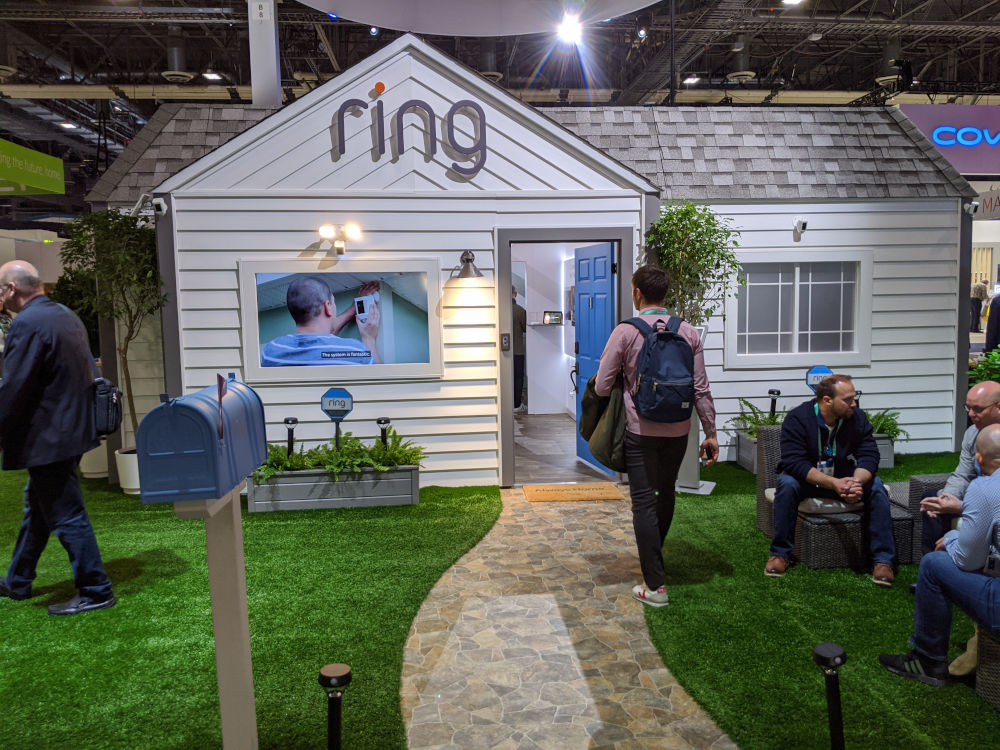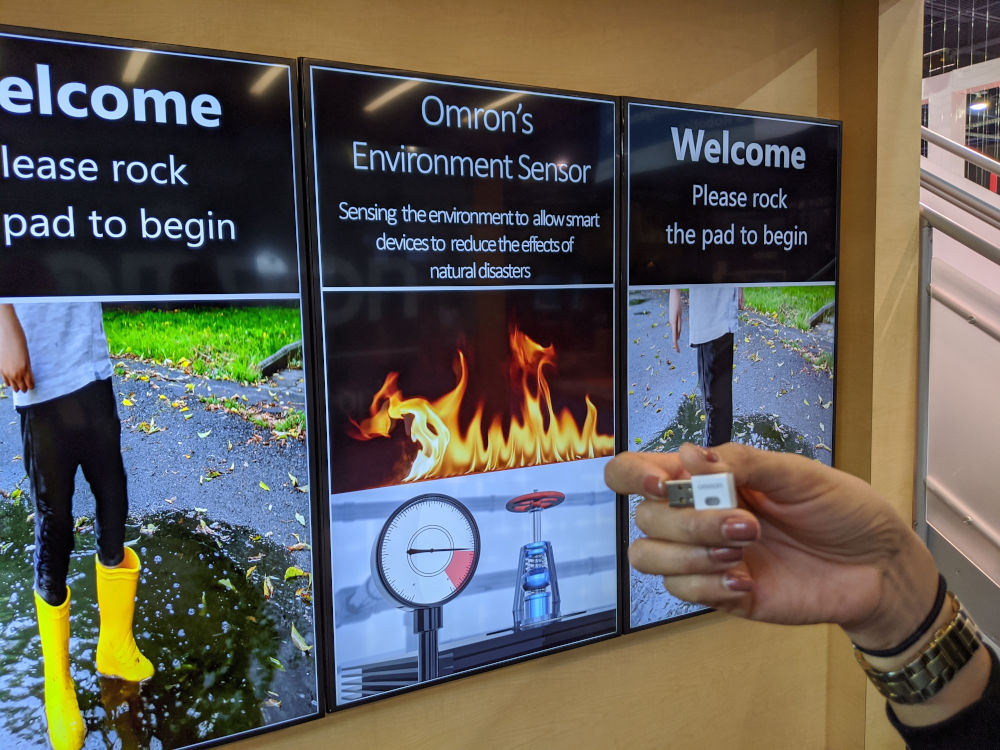 First, internet-of-everything. Sensors are getting super cheap and tiny, computing power continues to improve, and people are generally receptive to the tradeoffs. So internet-of-everything is growing and will continue to do so. Connected cities, connected home, connected car, connected humans, connected pets. That smartband or smartwatch you love is totally tracking you like a biologist tracks migratory birds. Just like you are tracking your kids. And your pets. And it's nowhere near done yet. Homes and cities are the big focus, with an ever-expanding set of products.
And because this creates serious security and privacy issues, we're finally starting to see significant work in that space, with tools to apply security to our interconnected world.
2. When "tested on animals" is a good thing.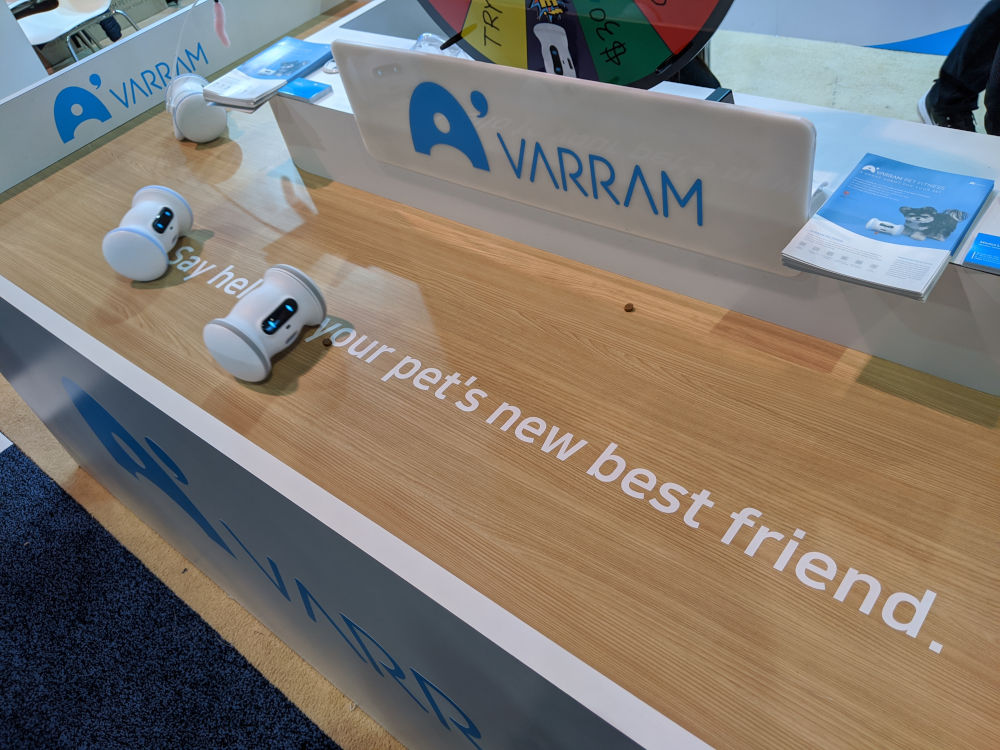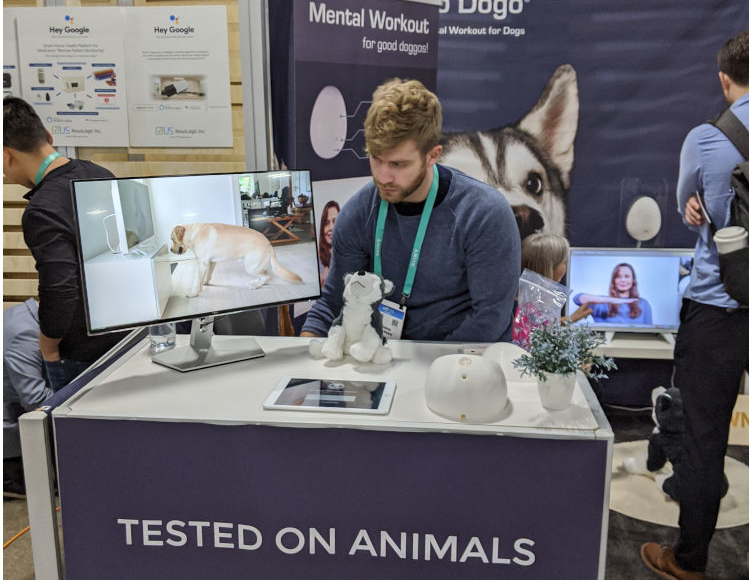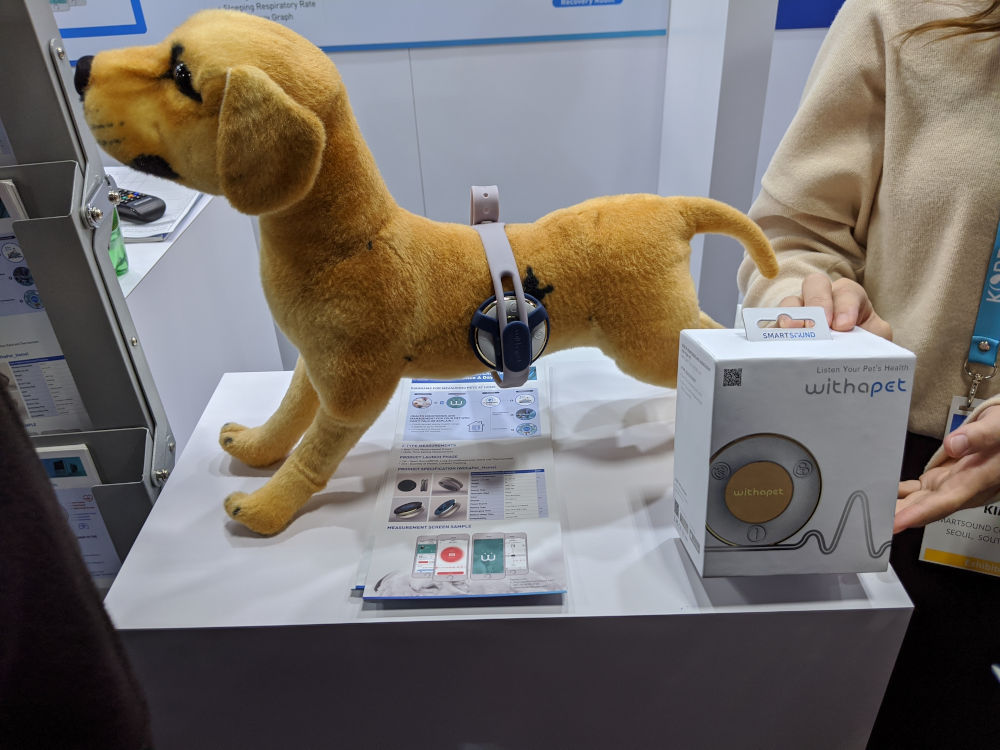 Speaking of connected pets, pet tech in particular is on the rise. What dog or cat doesn't need their own robot friend? Expect to see a lot more gadgetry targeted toward your pet hitting the mainstream. While you're at work, your pet can play with its own robot, watch on-demand online obedience training, or interact with you via remote cameras (while you're on break, I'm sure). But what's really emerging right now is health tech for pets. Think health tech for humans, like heart rate monitors, but now packaged and designed for pets.
3. Autonomous & electrified transportation, of course.
What's one of the biggest concepts driving all that internet-of-everything work? The promise of autonomous vehicles. Those guys need better connected infrastructure and lower latency before they can multiply and take over. Which is also why, almost every time you hear about 5G, you hear autonomous vehicles mentioned. While 5G will certainly become reality one day, it is still a lot of hype right now. So for now just admire all the design concepts and check out the VTOLs.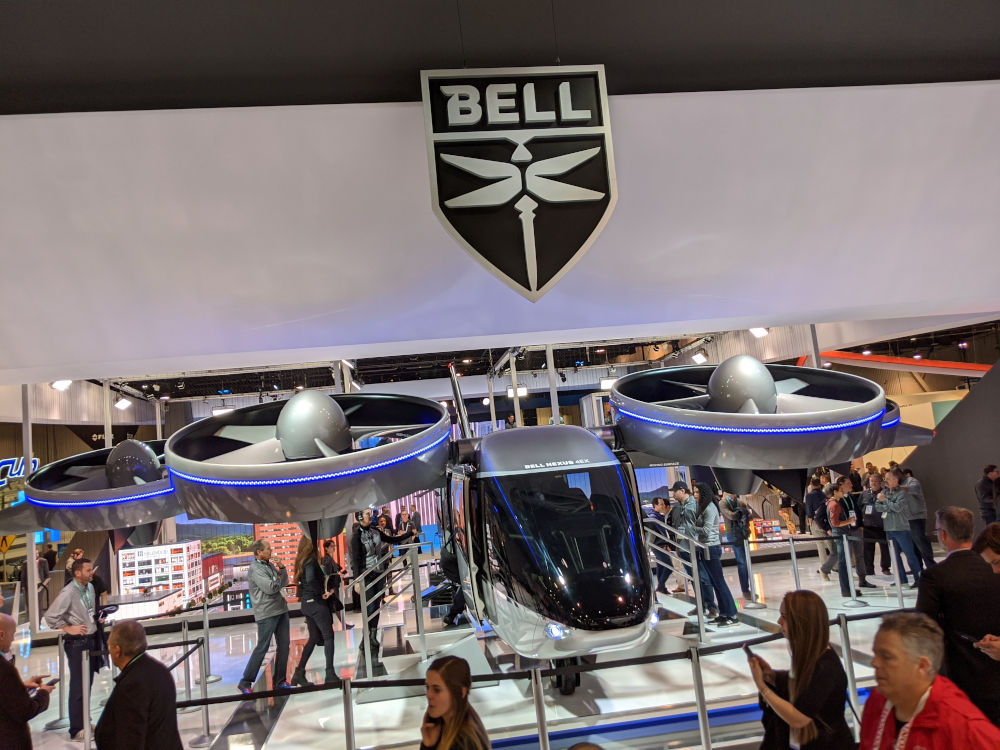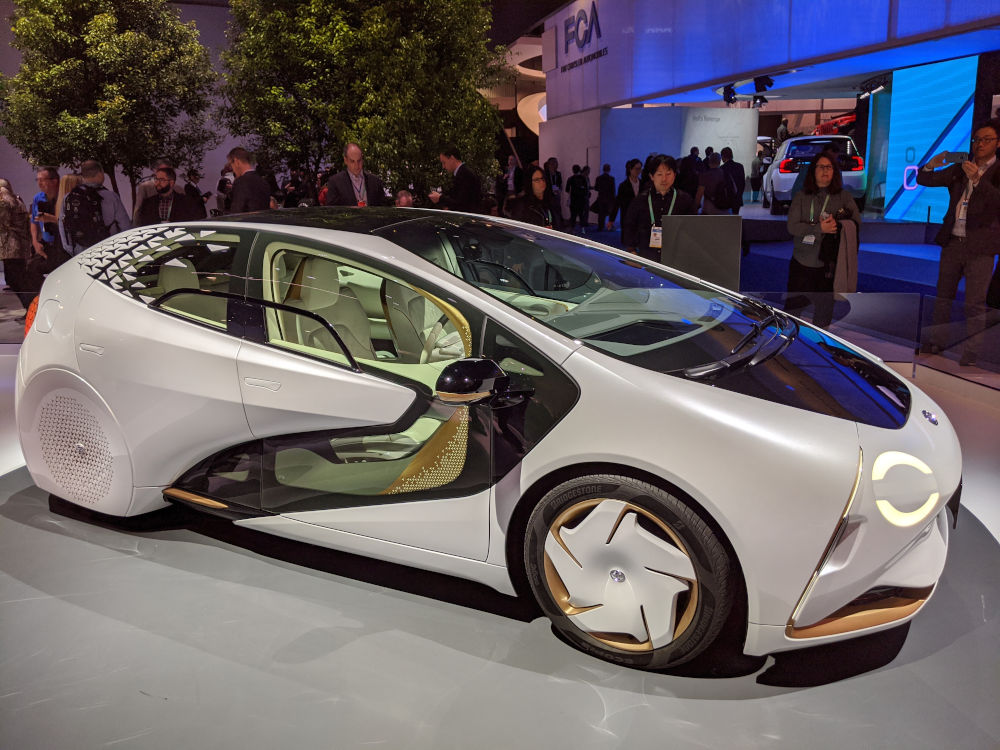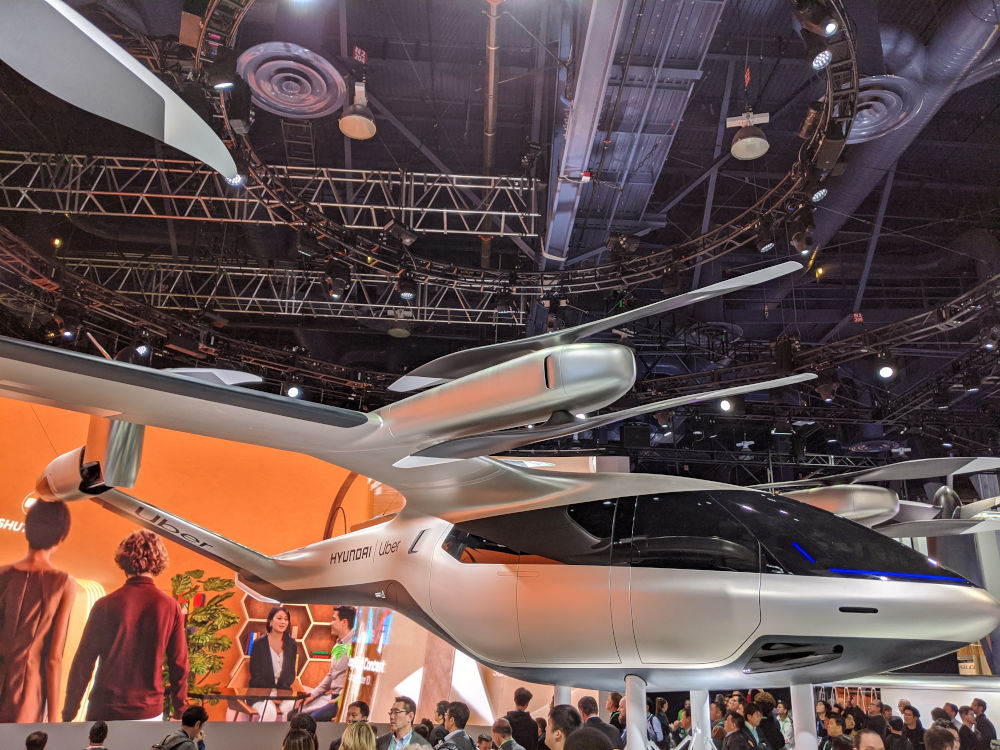 What's a VTOL? VTOL = Vertical Take-Off and Landing vehicles (electric if there is an "e" at the front). Think of them as large, human-transporting drones. This year the Bell Nexus and the Hyundai Uber VTOLs were present.
4. Live in harmony with robots. Or become one.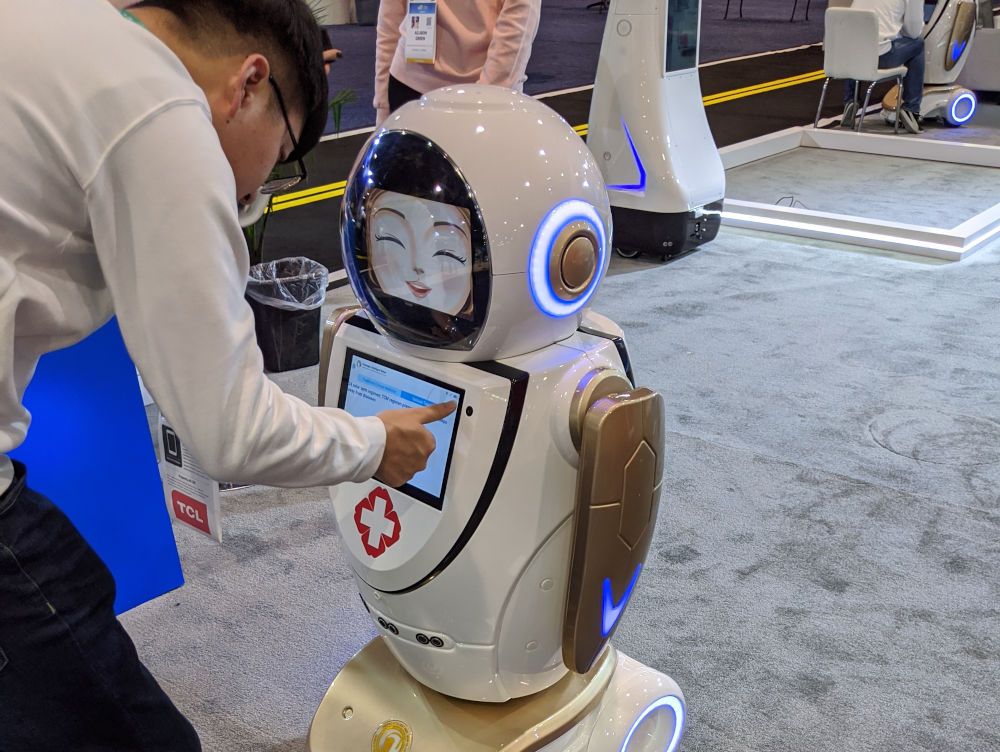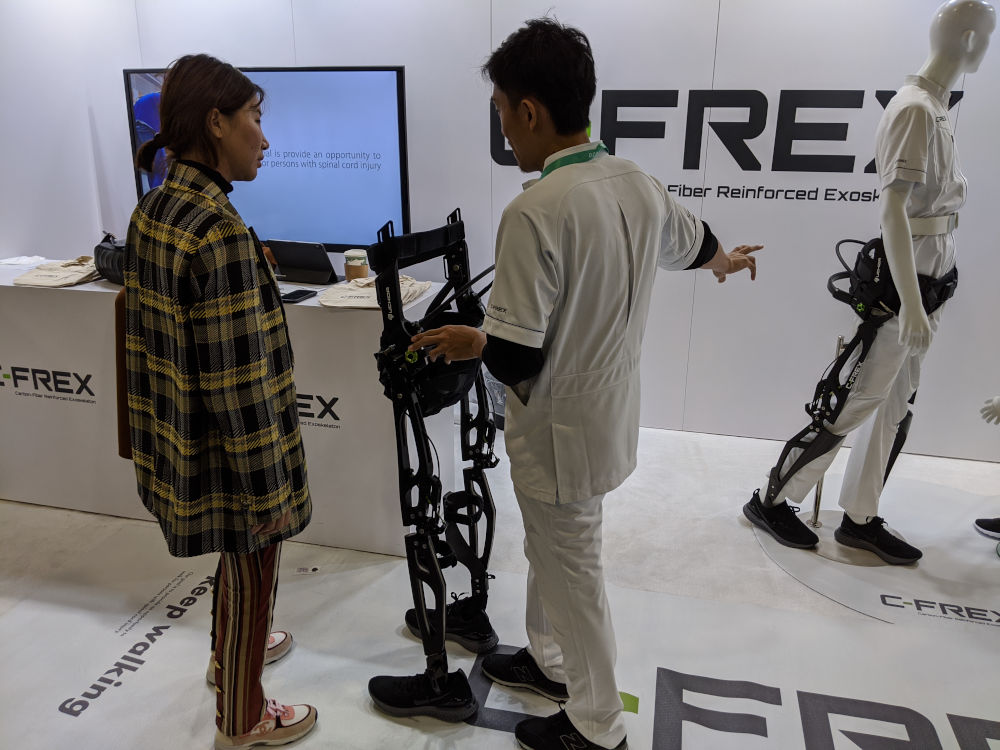 A little quieter this year around autonomous robots. Lots of talk about human-robot collaboration. It felt like corporations were carefully skirting concerns of robotics leading to job loss. But if you want to become a robot, I continue to see great advances there. There is augmented and virtual reality, of course. Gaming gear galore. AR is starting to hit its groove, especially for training, while VR still needs some work. You'll be happy to know that exoskeletons got some love this year, which are a must-have for every aspiring cyborg. But more seriously, exoskeletons help people repeatedly lift hundreds of pounds (airline workers, firefighters, welders, etc), and can help people with disabilities be more mobile.
5. Scan an object, print an object.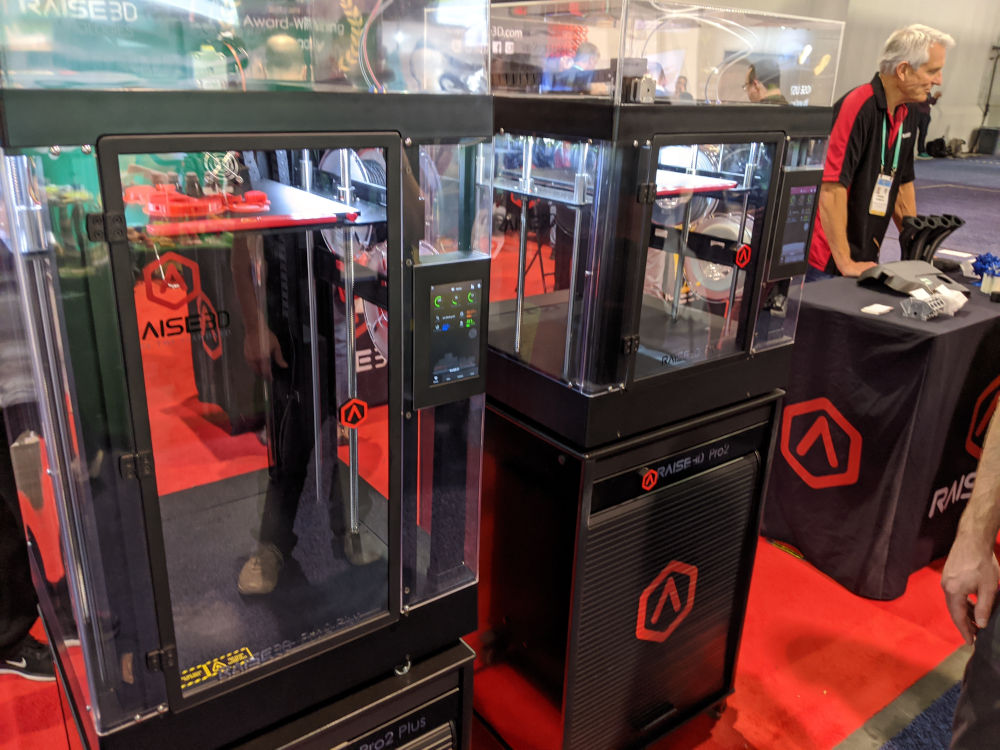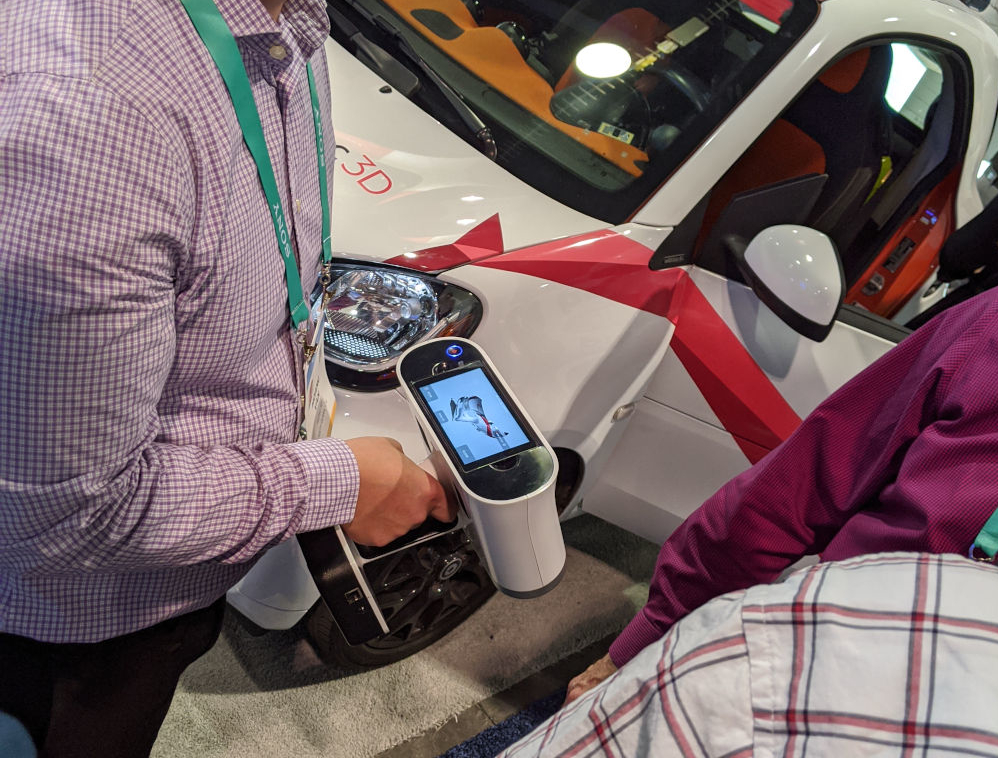 3D printing continues to evolve. Printers are cheaper and better at integrating any material you want, from traditional plastics to liquid metals. Notable this year was the focus on advanced scanning to automatically build the 3D design. Which suggests that 3D printing has outrun the design stage, and now technology is catching up to enable rapid scanning of items you want to clone with your printer. Which could come in handy if you need to print a replacement part for your dog's robot, a robot now mysteriously surrounded by plastic crumbs.
6. Makers Rejoice! Build it yourself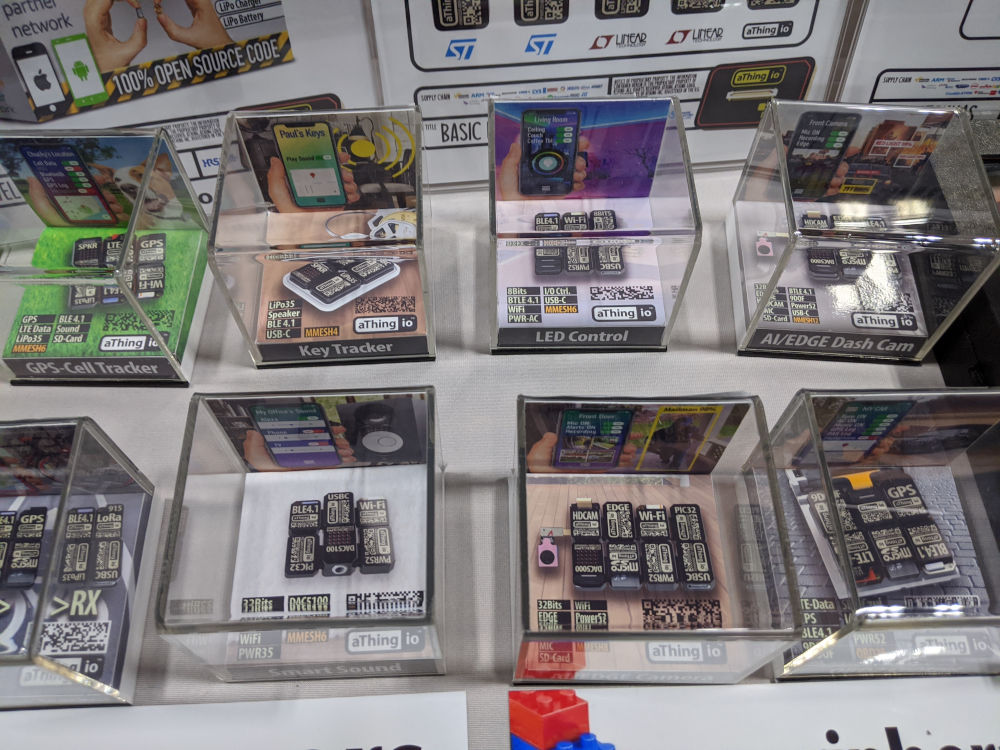 What's cooler than watching tech? Building your own tech! OK, so maybe not for everyone. However, both corporate tech watchers and DIY makers alike should be avidly watching how the basic building blocks of technology are becoming more and more accessible. The ability to buy modules and kits that make it easy to rapidly prototype new products. Or build your own personal ones. For you corporate types thinking "why do I care?" well, let me put it to you this way: what if you could take 9 months of product development down to 1? Better yet, what if your competitors can?
Think about it.
And that's a wrap.
Want to see more photos and video from my trip? Check it out here.
So much cool stuff. Tempting to buy so many things…
I bought one thing. Just one. Because of how innovative it is. I'll tell you about that next time.
Until next time!
-A